First topic message reminder :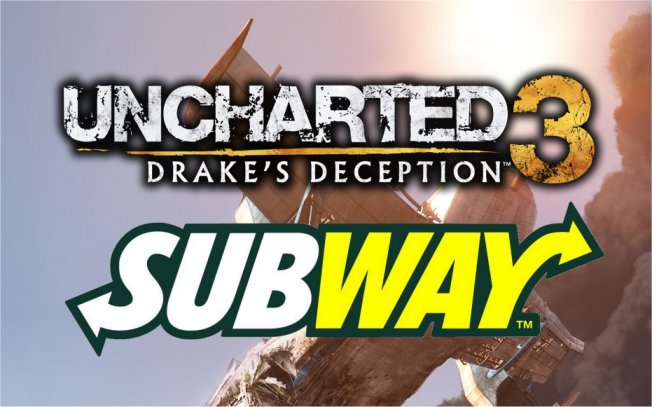 Working Codes: *They work once per account. Three chances a day per account.
MWN7HZ7L
E9NNESFK
EEYLFLN4
C66LEWNY
WLWWLLRW
A6BR6ANH
Here is the website to redeem codes:
http://www.subway.com/subwayroot/default.aspx
If you find more codes, please post them here and I will update the topic. THANKS!
*Also, any code you don't want, or a spare code, you can share it here with the EN community.
Last edited by iRaz on Tue Oct 04, 2011 11:24 am; edited 2 times in total