As we know, Google and Bing are the dominant search engines nowadays and it seems that users all over the world are shunning Yahoo. In order to get its market share back, Yahoo has decided to make some changes.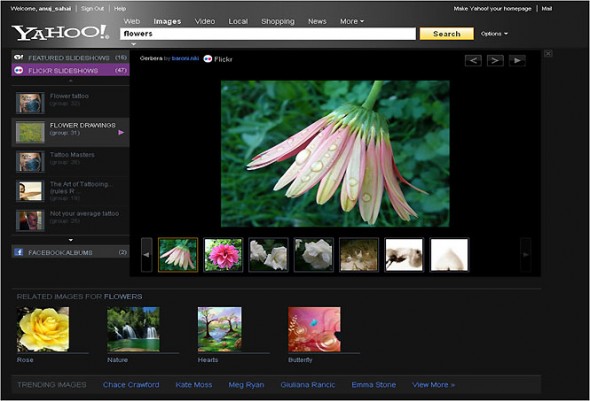 New changes at Yahoo will allow you to get important data such as images, articles, tweets, videos and similar easier than before. In addition, there will be all sorts of web apps included such as Netflix Web app, and it will allow users to add DVDs quickly to their queues right from the search page.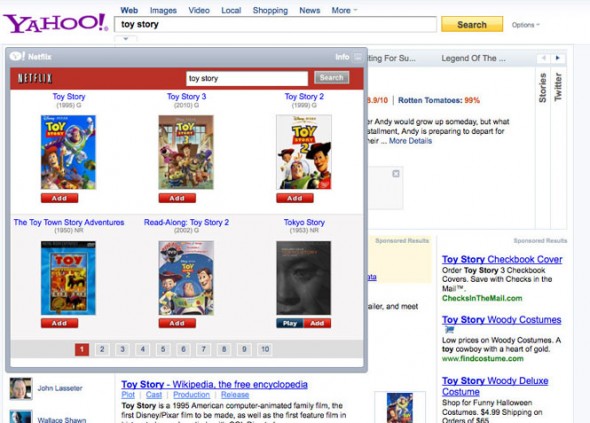 Yahoo Image Search has been improved as well and it will allow you to view slideshows from Flickr and from other Yahoo's sites. Besides that, if you've linked your Yahoo profile to your Facebook account you'll be pleased to know that you'll be able to view public pictures of your Facebook friends that have linked their Facebook profile to Yahoo as well.
These are some interesting changes that we're going to see, but will they be enough for Yahoo to compete with Google and Bing? I personally doubt this will have any profound effect, but we can't wait to see those improvements in 2011.
Read more: Improved Yahoo search coming in 2011 | GadgetLite - Latest gadgets and technology news
http://www.gadgetlite.com/2010/10/14/improved-yahoo-search-coming-2011/#ixzz12kw386g6
Brought to you by GadgetLite.com